From USA Today bestselling Australian author Nicola Marsh comes a warm and winsome rural romance about second chances and belonging.
A prodigal daughter returns to Brockenridge...
Eleven years ago Ruby Aston left Brockenridge - and its small-town gossip - for the anonymity of the big city. Now, a grieving Ruby is forced to come home to the place she loathes. But it also means returning to someone she's always regretted leaving behind...
Connor Delaney is determined to prove himself and not get by on his family name alone. To do this he needs to acquire the local roadhouse. He never anticipated the owner would be the same 'bad girl' who ditched him at the high school ball and was never heard from again.
For Alisha Nathieson, the grief of suddenly losing her dear friend and employer Clara Aston has forced her to examine her choice to stay and support her ageing parents. As she battles a growing need to explore her past, temptation wars with duty. And then there are her feelings for handsome chef Harry, who has secrets of his own...
In following their hearts, will this unlikely trio lose what they've craved all along?
Trusting his family was her first mistake.

All Ria ever wanted was a family. Growing up alone in foster care, she imagined just how it would be. So when she fell in love with Grayson and had their daughter Shelley, she was determined to make his family love her too. She knew she'd never fit in with her glamorous sisters-in-law, or at the exclusive picture-perfect Chicago parties her mother-in-law threw, but with Grayson's arm around her waist she tried her best to be a Parker.

Everything changed when Grayson disappeared.

Until one morning, Grayson leaves the house for work and never comes home. Left to raise Shelley alone, Ria is forced to turn to her husband's family, to let her intimidating mother-in-law into her life, allow her to babysit Shelley, and accept her financial support. She tries to ignore the feeling that her sisters-in-law never thought she was good enough. They say they have no idea what happened to Grayson, and she tries very hard to believe them.

But Ria is about to learn that every Parker wife has secrets.

And protecting her daughter might come at a terrible price…

Utterly compelling, The Last Wife is an emotionally-charged novel about what one woman will do to survive. Perfect for fans of Liane Moriarty, Kerry Fisher and The Other Woman.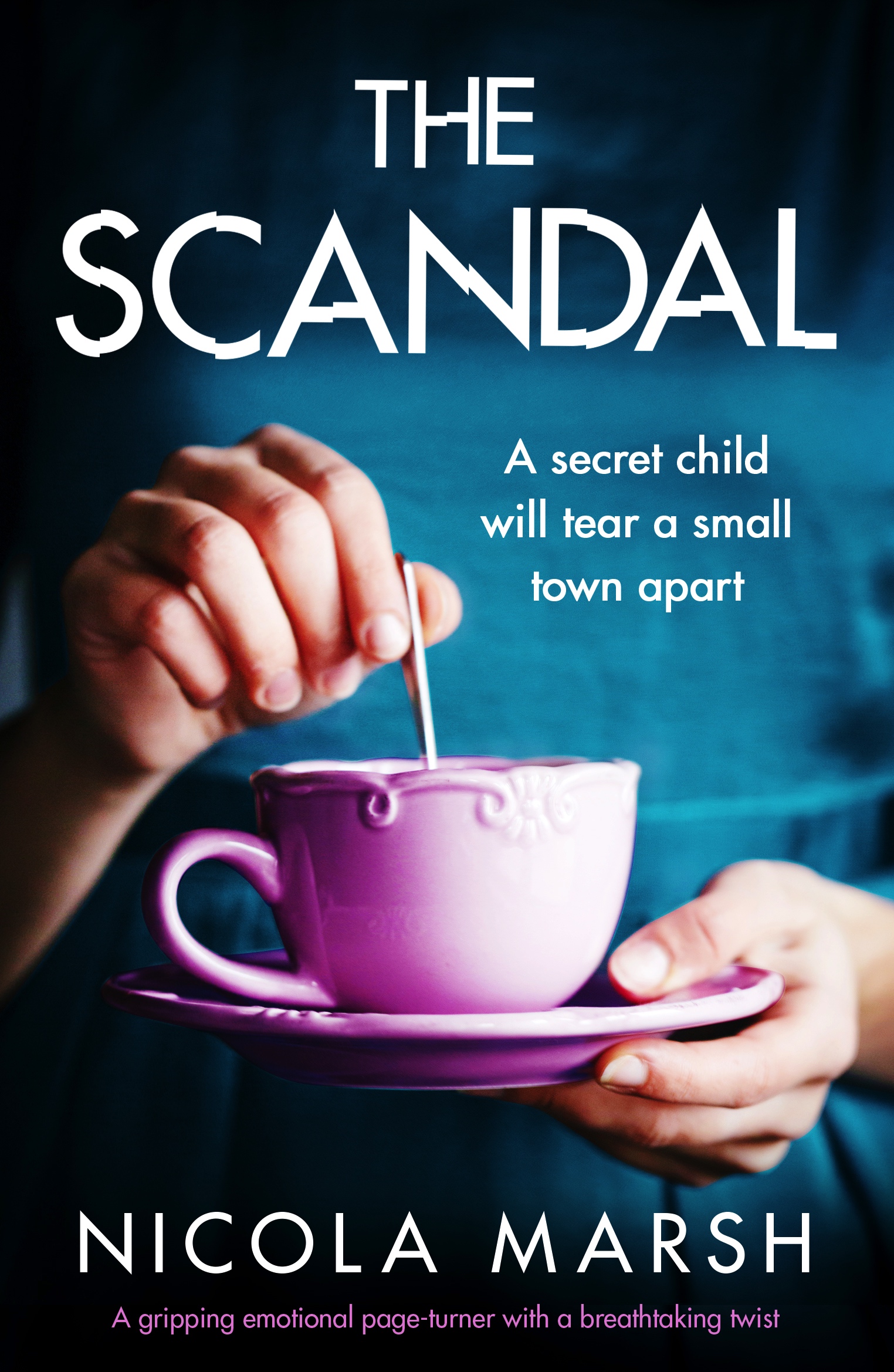 My life is like one of those cheap snow globes my twins collected when they were younger. Shiny and pretty on the outside, blurred beyond recognition when shaken.

Ever since her twin girls left home, Marisa has felt there's something missing from her life. Her sprawling mansion is no longer filled with laughter and chaos, and she's desperate to feel needed... and to be distracted from the secret she's been hiding from her husband for all these years.

Coffee with her best friends might be the only thing holding Marisa together. But Claire and Elly have their own secrets. Like why Claire hasn't been to work in weeks, or why Elly won't tell anyone who's buying her flowers.

When Jodi, a pregnant young girl, turns up at Marisa's doorstep, Marisa is quick to come to her aid. She sees herself in Jodi and she knows how devoting yourself to looking after others can take up all your time in the most marvellous way.

But Jodi's arrival quickly pushes everyone's lies to the surface. The father of her unborn child is someone the women know very well, and Marisa starts to wonder if her obsession with helping Jodi might come at a devastating price…

The Scandal has a twist that will take your breath away. An emotionally charged novel about secrets, affairs and perfect small towns that will be devoured by fans of Kerry Fisher, Big Little Lies and The Other Woman.